CHEZ MAURICE CHATEL : Contact us & Book your ski rentals
CHEZ MAURICE - CHÂTEL - CONTACT
Chez Maurice Ski Shop Châtel: For any questions for the location of your ski equipment, we are at your disposal. So do not hesitate to contact us ...
CONTACT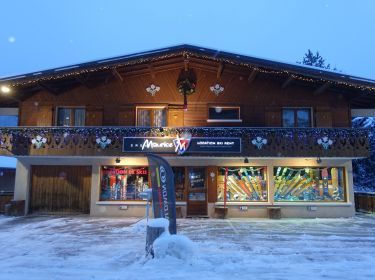 CONTACT INFORMATION
0450732098
contact@chez-maurice-chatel.com
454 Route du Linga
74390 CHÂTEL
OPENNING HOURS
The shop is open 7 days / 7 during the winter season.
From Monday to Sunday
from 8:00 to 19:00 non stop